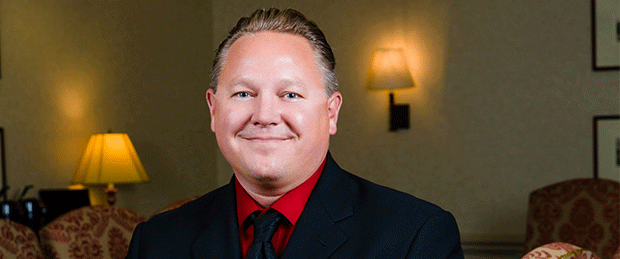 What is your current position at Vista Environmental?
Senior Project Manager
What are your hobbies?
Surfing, the ocean, and water sports have always been a big part of my life. Surfing in Southern California or in places such as Hawaii, Mexico, Costa Rica, and Nicaragua have been truly amazing experiences. I also play the guitar, and it has turned into another major hobby of mine. I've played guitar in two bands with recorded music and provided soundtracks to 2 surfing/extreme sports movies.
What do you like best about your chosen field?
Diversity: Whether it is the type of hazardous material, the type of building/property, the type of client, the method of execution or the creative solution to a problem, diversity is the best part about the environment consulting field.
What is your favorite vacation spot and why?
Wales is my favorite vacation spot. Surprisingly I chose a spot that doesn't involve surfing or known for it, although it was a tough decision. The Welsh people were extremely friendly, they have excellent food and beer, beautiful women, and it has the most castles per square mile in the world. Plus, I had the chance to experience my ancestry and visit Lord Reese's castle (spelled Rhys). Back in the 12th century, he was known as a successful and powerful ruler, also creating music festivals, the first of its type. It was an amazing experience that ended with an authentic Great Sword I came home with as a souvenir.