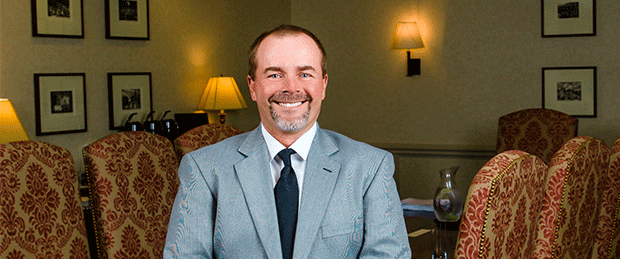 What is your current position at Vista Environmental?
Principal, Southern California Region
What are your hobbies?
Soccer, Golf, and Christmas Village Construction.
Who is your favorite sports team?
LA Kings or USC Trojans.
What do you like best about your chosen field?
Unpredictability, you never know from day to day what the next challenge will be.
What is your favorite vacation spot and why?
Anywhere there is golf and sun.