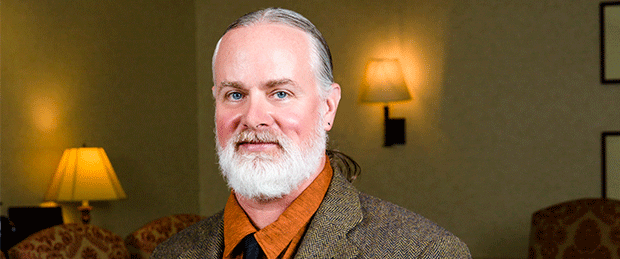 What is your current position at Vista Environmental?
Senior Project Manager
What is your favorite book?
Jitterbug Perfume by Tom Robbins.
What are your hobbies?
Crossfit, skateboarding, and watching sports on tv.
Who is your favorite sports team?
USC Trojan football. Depending on the year it can also be my least favorite team.
What do you like best about your chosen field?
Deconstructing old abandoned buildings.