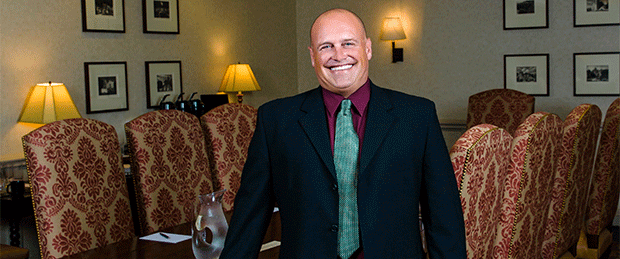 What is your current position at Vista Environmental?
Project Manager
What is your favorite book?
Sword of Truth series.
Who is your favorite sports team?
USC Trojan Football.
What do you like best about your chosen field?
Environmental consulting is all about problem solving and the challenges are always different.
What is your favorite vacation spot and why?
Near water usually but anywhere where nature can be enjoyed.