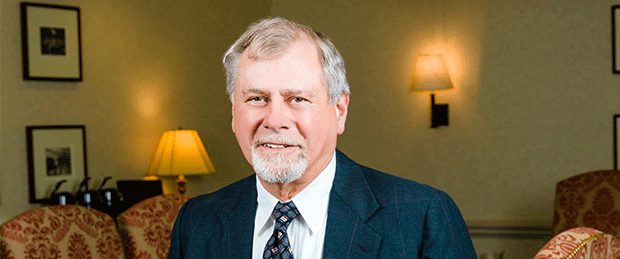 What is your current position at Vista Environmental?
Senior Industrial Hygienist/Certified Industrial Hygienist
What is your favorite book?
Any of Henning Mankell's Kurt Wallander Mysterys; Nikos Kazantzakis's "the Odyssey, A Modern Sequel"; "Zorba the Greek", and right now history of the Korean War and the two Koreas.
What are your hobbies?
Reading mostly history and mysteries; camping and day hiking, and currently trying to become a "birder"; cooking sea food and grilling.
Who do you admire most?
Author Michael Lewis (Flash Boys, Boomerang, Liars Poker, Money Ball) – he is right on top of current events & Charley Rose for his great interview of important people in the arts, science and politics.
What do you like best about your chosen field?
Challenge of working on complex problems, interesting buildings/structures, on a team basis with professionals of various disciplines.