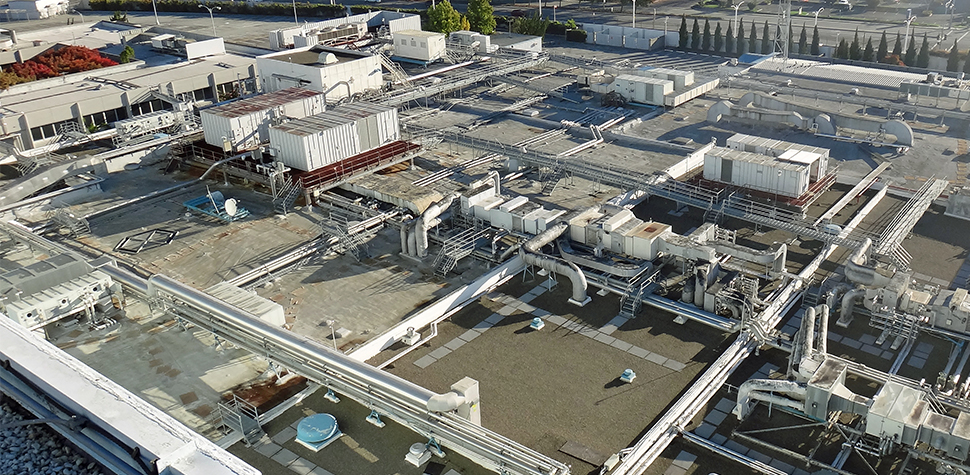 Foothill De-Anza Community College District
|
Hazardous Materials Survey
---
Former Onizuka Air Force Station
Vista Environmental Consulting (Vista) performed hazardous materials survey and wrote the specifications for abatement of asbestos and lead containing building materials on 24 buildings (540,000 sf) at the nine acre campus of buildings formerly known as Onizuka Air Force Station. This site was slated for demolition by City of Sunnyvale and the Foothill De-Anza Community College District. Additionally, Vista provided third party oversight of abatement companies.
Staffing has been managed seamlessly, requiring one to three Vista employees for any given shift, including double shifts, as required. We have maintained high level of regulatory compliance as outlined in Specifications, thereby reducing risk to client.
This project has lasted over two years, beginning with comprehensive hazardous materials surveys of the majority of campus buildings. A highlight is the unique construction of campus buildings due to the nature of the previous military usage. Many buildings have had multiple add-ons over the years, making homogeneous building component designation difficult. Also, high security nature of the campus presented one-of-a-kind construction.