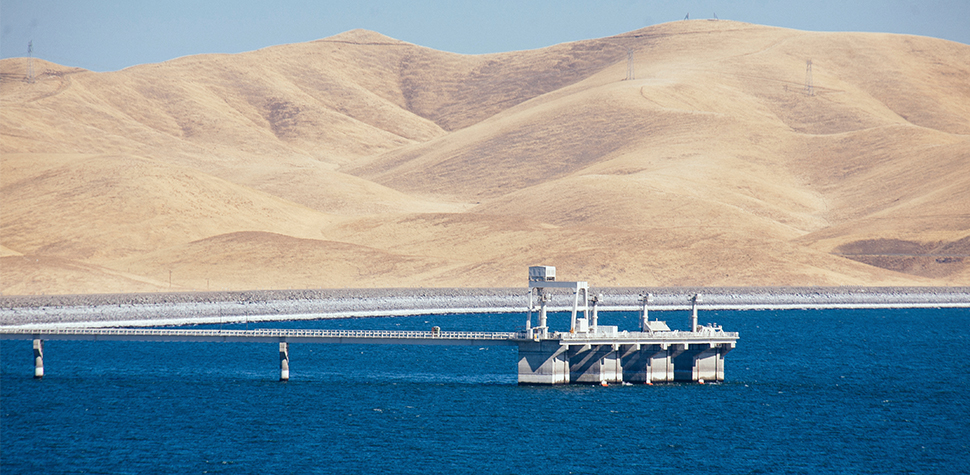 Department of Motor Vehicles
|
Hazardous Materials Assessment
---
Renovation and Demolition Projects
Vista Environmental Consulting (Vista) performed comprehensive hazardous materials surveys, assessments, and cost estimates for two DMV buildings that were completely renovated (Main Office) or demolished (Warehouse). The surveys included a detailed inventory of asbestos containing materials, lead-based and lead containing building components, suspect PCB containing ballasts and transformers, universal wastes, ozone depleting and other chemicals, and a suspect Underground Storage Tank (UST) adjacent to the warehouse building.
Our certified hazardous materials design team worked with project architects, DGS-PSB Project Management, and our engineering subcontractor to complete the initial design phase for the project site. The deliverables included schematic hazardous materials remediation drawings and specifications and a full set of bid documents. An estimate of probable hazardous materials remediation costs were also delivered to the project team.
Vista conducted visual inspections and regulatory/contract document compliance monitoring during all hazardous material removal operations. Our daily activities included environmental air sampling for asbestos and lead. The daily asbestos samples were read on-site by our trained personnel. Lead air and clearance wipe samples and final asbestos air clearances were sent to our certified subconsultant analytical laboratory. Final visual inspections were conducted to determine hazardous materials removal thoroughness. A final abatement close-out report, including field logs, inspection documentation, and laboratory results was provided.