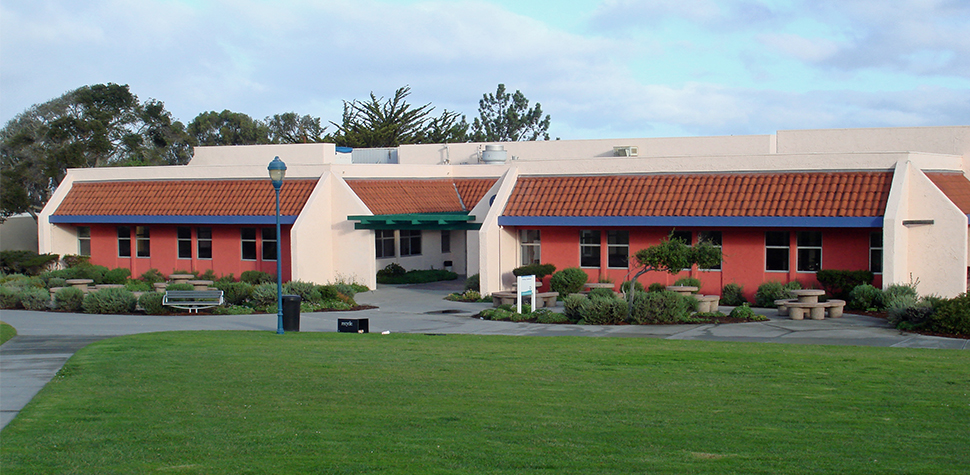 California State University, Monterey Bay
|
Hazardous Materials Assessment
---
Former Fort Ord Military Base
Vista key personnel oversaw and performed hazardous materials assessments of 160 buildings (totaling approx. 3 million square feet) located on the campus.  These former Fort Ord Military buildings were in disrepair and needed to be demolished for safety reasons and so that new campus buildings and facilities could be built.
The contract consisted of hazardous materials surveys and cost estimates, a preliminary demolition waste evaluation, preparation of contract documents for abatement and abatement monitoring services associated with the demolition of the buildings.
The 1st phase of the remediation project was to perform contract requirements for 75 buildings within an accelerated schedule of two months.  This was successfully completed March 2006.
In 2007, Vista oversaw the hazardous materials remediation and demolition of 13 additional buildings as well as performed a hazardous materials assessment of Building 1032. In 2008, Vista conducted hazardous materials assessments of Building 12 (Library/Student Center) and Building 16 (Dining Hall) for remodeling projects.  A hazardous materials assessment including sampling of oils for PCBs was conducted on a large transformer scheduled for demolition.
In 2009 we conducted the remediation oversight of Building 12 & 16 and the demolition of 6 Historical buildings.  In 2010 we assessed 3 of 21 multi-story military classroom buildings scheduled for future demolition and 30 smaller military buildings. In 2011 we conducted the remediation and demolition oversight of these buildings.  In 2012 Vista performed hazardous materials assessment of the remaining 18 multi-story military classroom buildings and an additional 40 buildings in the engineering corporation yard. Comprehensive reports for all phases of this large project were delivered with detailed discussion of results and clear management options presented.